Conference & Events Schedule
---
Navel Expo in New York City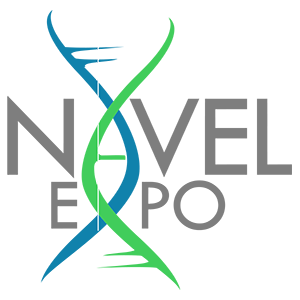 November 10-11, 2018
Sheraton Times Square
811 7th Ave (53rd St.), 3rd floor
NYC, New York
Join us for Autoimmunity and Leaky Gut lectures at 3:20 pm on both Saturday and/or Sunday. Hope to see you there!
Kat James Radio Show with Dr. Wiggy
Listen in as Kat James interviews Dr. Wiggy Saunders, M.D. about "Resolution Boosters" and how bovine colostrum can compliment your New Year's goals.