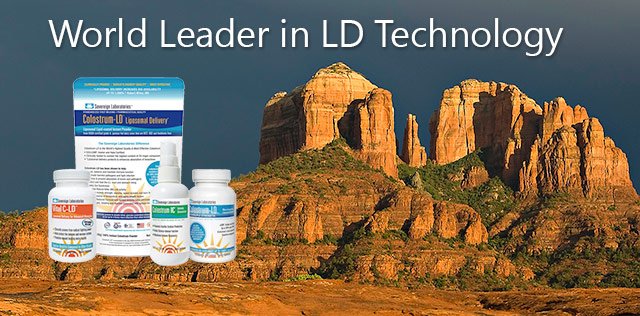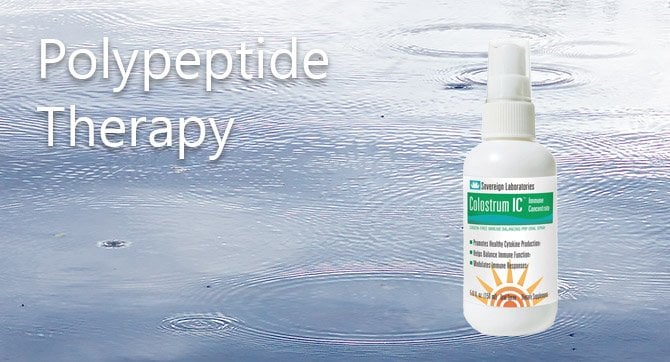 Free Offer For First Time Customers
Try Colostrum-LD for FREE. Really!
$13.95 value, pay only $6.95 shipping. Includes free bonus book "It's A Gut Decision" by Douglas A. Wyatt.

Get Yours Now...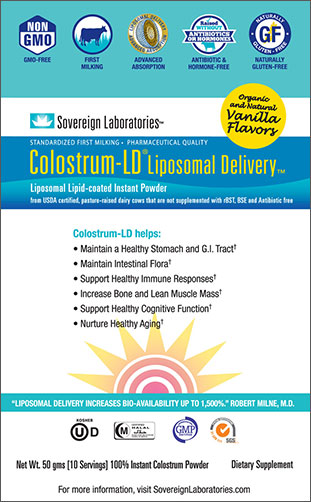 What Our Customers Are Saying...
I take this first thing in the morning on an empty stomach. Tastes great
This is the best product for GI support and helps in supporting the immune system as well. Tastes great!
Possible the best immune system booster.
Top Sellers
•••••
Find our best selling products here.
Introduction to Colostrum
Introduction to colostrum, nature's first food, and Leaky Gut Syndrome.