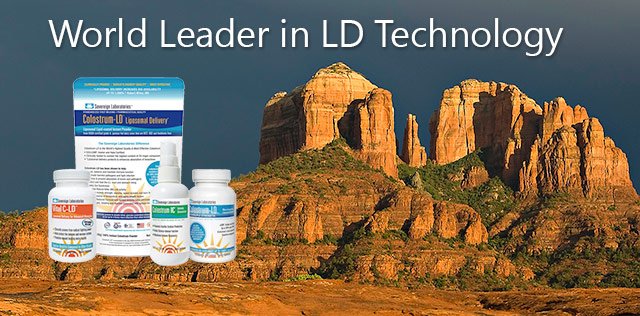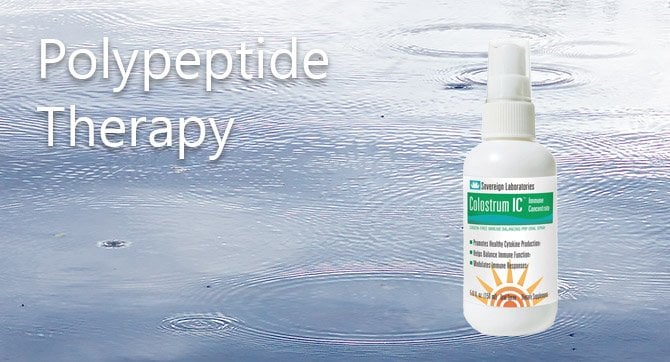 Free Offer For First Time Customers
Try Colostrum-LD for FREE. Really!
$13.95 value, pay only $6.95 shipping. Includes free bonus book "It's A Gut Decision" by Douglas A. Wyatt.

Get Yours Now...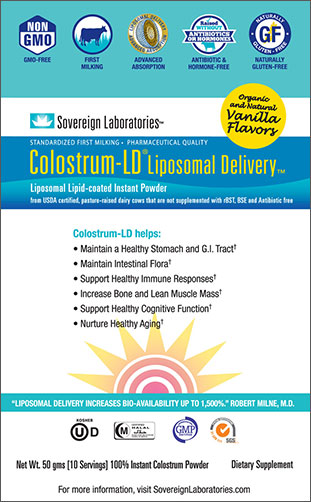 What Our Customers Are Saying...
Even though I bought this colostrum to fix a possible leaky gut so that I could take the enzymes necessary to heal candida, I have found that my joints feel better than they did many years ago. I am w ...more
Started using this about a month ago and it has helped lessen my allergies and also helps my digestion. I also take a very potent probiotic to assist with digestion and aid in treating my chronic ...more
My naturopath put me on this while we were treating for SIBO. It helps with inflammation symptoms and overall healing. It isn't hard to take. If you mix it well with cold water it's like drinking ...more
Brandie Knaggs
07/12/2018
Top Sellers
•••••
Find our best selling products here.
Introduction to Colostrum
Introduction to colostrum, nature's first food, and Leaky Gut Syndrome.