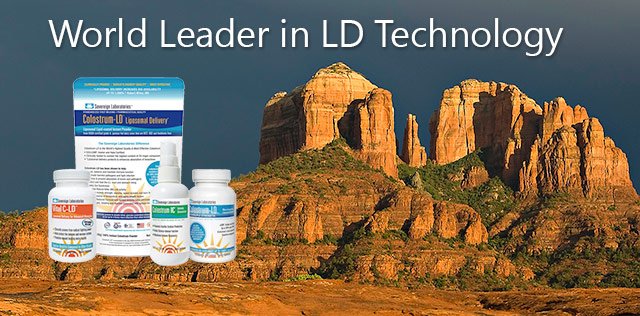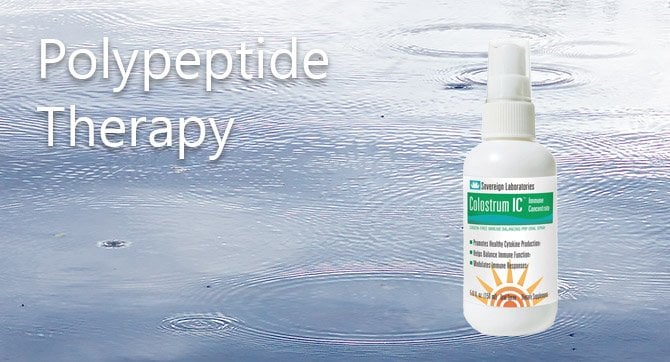 Free Offer For First Time Customers
Try Colostrum-LD for FREE. Really!
$13.95 value, pay only $6.95 shipping. Includes free bonus book "It's A Gut Decision" by Douglas A. Wyatt.

Get Yours Now...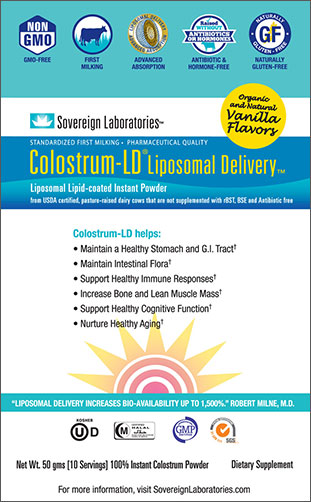 What Our Customers Are Saying...
I have really noticed a difference with digestion issues!
It's so much better than the prescription drugs for gas. It helped a lot.
I am very happy with Colostrum ID and found it helpful from the first day. I plan to go on a 6 week program to heal my gut. We have total confidence in the product and its efficacy. Thanks so much!!
Top Sellers
•••••
Find our best selling products here.
Introduction to Colostrum
Introduction to colostrum, nature's first food, and Leaky Gut Syndrome.