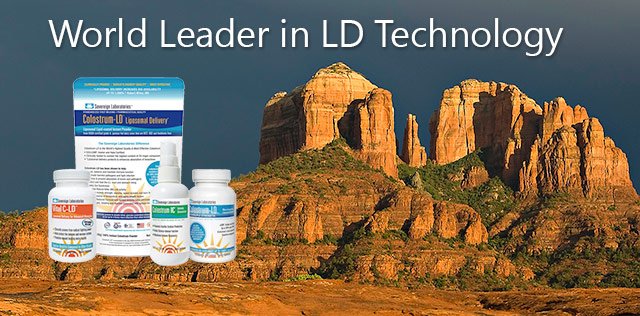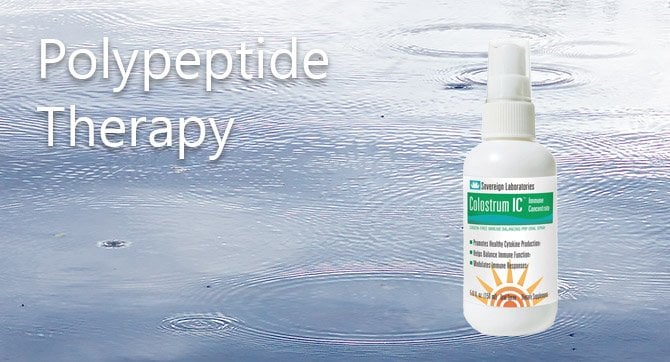 Free Offer For First Time Customers
Try Colostrum-LD for FREE. Really!
$13.95 value, pay only $6.95 shipping. Includes free bonus book "It's A Gut Decision" by Douglas A. Wyatt.

Get Yours Now...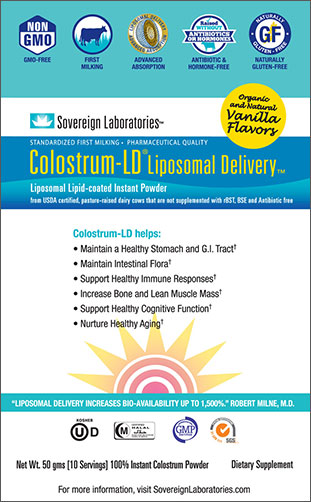 What Our Customers Are Saying...
After hearing rave reviews about this product, I decided to try it. The taste is great and I feel great. I recently started to get a cold, but it quickly went away within a day. I'm still dealing ...more
This product has changed my life for the better! It's better than probiotics or anything else I have tried. I highly recommend it! I even give it to my Dog!
Loving this product, it makes me feel strong and balanced. I will be taking this for a long time.
Top Sellers
•••••
Find our best selling products here.
Introduction to Colostrum
Introduction to colostrum, nature's first food, and Leaky Gut Syndrome.