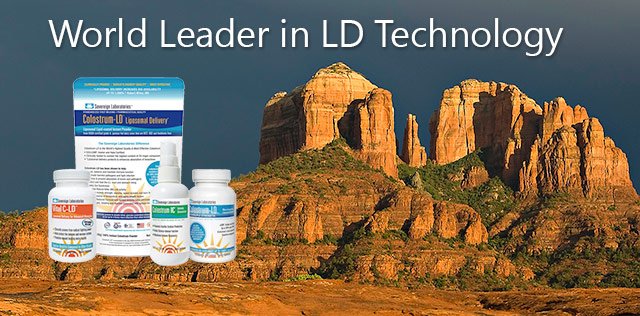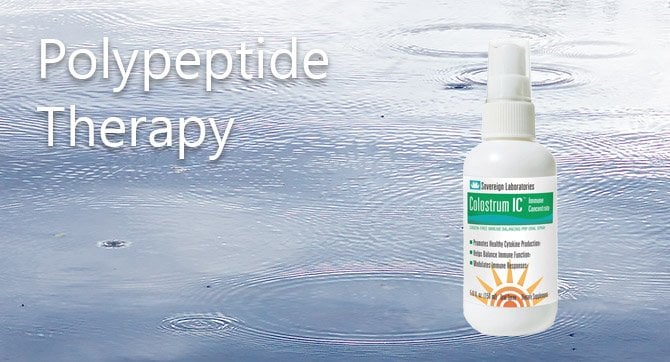 Free Offer For First Time Customers
Try Colostrum-LD for FREE. Really!
$13.95 value, pay only $6.95 shipping. Includes free bonus book "It's A Gut Decision" by Douglas A. Wyatt.

Get Yours Now...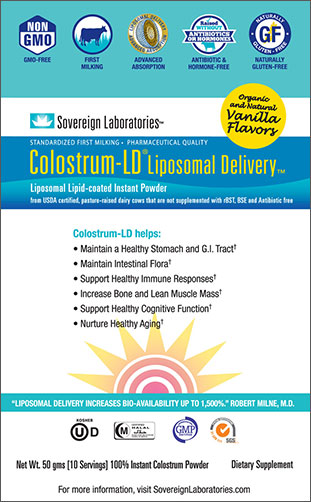 What Our Customers Are Saying...
Over the past few years I've done everything under the sun for my gut health. Some other supplements help. However, if you are looking for huge gains. This supplement will do the trick! I highly ...more
This product has been so helpful - I am not sure what we would have done with it.
I have been taking Colostrum LD for over a year now. I take 2 heaping tablespoons 2x a day to help with my autoimmune disease, anti-aging and for my 2 hr gym workouts. I keep my diet clean and also ...more
Top Sellers
•••••
Find our best selling products here.
Introduction to Colostrum
Introduction to colostrum, nature's first food, and Leaky Guy Syndrome.