Free Offer For First Time Customers
Try Colostrum-LD for FREE. Really!
$13.95 value, pay only $6.95 shipping.

Get Yours Now...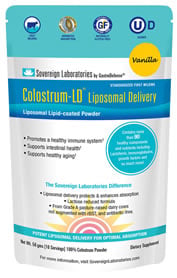 Rewards / Friends & Family Referrals
Earn points on every purchase that can be redeemed for free products. Refer friends and family and save even more!

Learn more...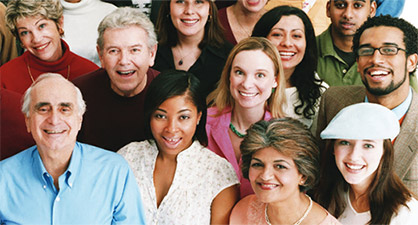 New Products
•••••
Find our Newest products here.
Top Sellers
•••••
Find our best selling products here.