Introducing Curcumin-LD™
Liposomal Delivery for Curcumin!
All the quality you've come to expect from Sovereign Laboratories in a high potency curcumin supplement...95% organic curcuminoids.

Learn More...
SPECIAL OFFER FOR FIRST TIME CUSTOMERS
FREE COLOSTRUM-LD
Really! $13.95 value, you pay only $6.95 shipping.

Learn More...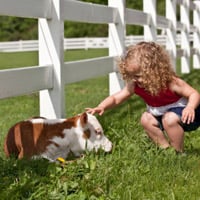 Take Nature's First Food...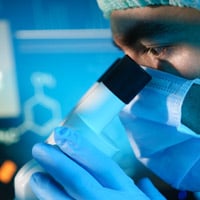 ...add state-of-the-art processing...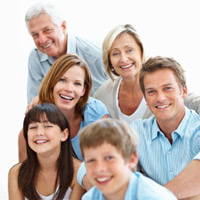 ...enjoy life long health & vitality.
Pasture Fed, Antibiotic-free, Glyphosate-free
Sovereign Laboratories obtains its colostrum from pasture-fed, Grade A dairy cows that are certified to be healthy, BST, BSE and antibiotic-free. All raw colostrum supplied to Sovereign Laboratories from each dairy is tested to confirm that it is from the first milking and free of antibiotics, hormones and pesticides.
Colostrum-LD has also been certified as glyphosate-free.
Douglas Wyatt is the founder of Sovereign Laboratories LLC and a pioneer in the research, development and processing of bovine colostrum for human consumption.