Today's
Specials
Limited time only.
Buy Now!

Dr. Robert Rowen, World Renowned Physician
Recommends Colostrum LD

Learn More...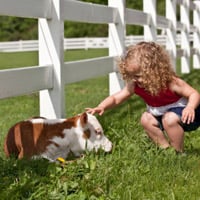 Take Nature's First Food...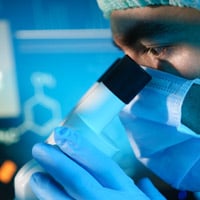 ...add state-of-the-art processing...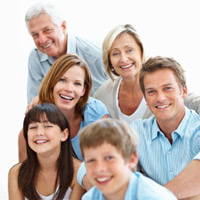 ...enjoy life long health & vitality.
Douglas Wyatt is the founder of Sovereign Laboratories LLC and a pioneer in the research, development and processing of bovine colostrum for human consumption.