Today's
Specials
Limited time only.
Buy Now!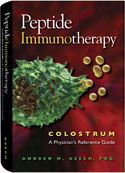 Peptide Immunotherapy: Colostrum A Physician's Reference Guide by Andrew M. Keech, PhD
"If your colostrum is heat-dried, not end product tested for bioactivity and does not have the LD (Liposomal Delivery) reapplied to the dried colostrum, it is no more effective than powdered milk."
-- Andrew Keech, PhD
This book ships free!
Dr. Robert Rowen, World Renowned Physician
Recommends Colostrum LD

Learn More...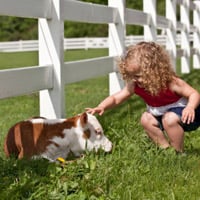 Take Nature's First Food...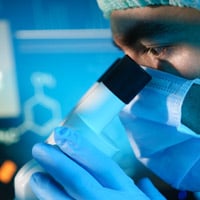 ...add state-of-the-art processing...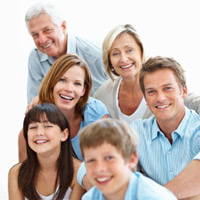 ...enjoy life long health & vitality.
Douglas Wyatt is the founder of Sovereign Laboratories LLC and a pioneer in the research, development and processing of bovine colostrum for human consumption.